MID SUSSEX CHARGERS

MID SUSSEX CHARGERS
Inspiring Talent, Creating Character and Igniting Competitive Fire
U16 National Boys Squad - MID SUSSEX CHARGERS
Team
U16 National Boys Squad
Boys u16 National Development for Mid Sussex
This is the Development National team for the Boys u16.
This team will take part in development training this season.
This will be a Boys team made up of players from school years 9,10,and 11. The team will train for 1 1/2 hours on Tuesdays 6-7.30 pm at East Grinstead Sportsclub, East Grinstead and Fridays 6-8pm at St Paul's Catholic College, Burgess Hill.
Where they will be coached on the fundamentals and tactical gameplay at this level. There will be a strong focus on skill adaption and team movement.
Team Coaches : Wendy Maraj & Ross Paterson
Costs: Membership Fee( includes league registration and match fees) £60 Training Fee: £200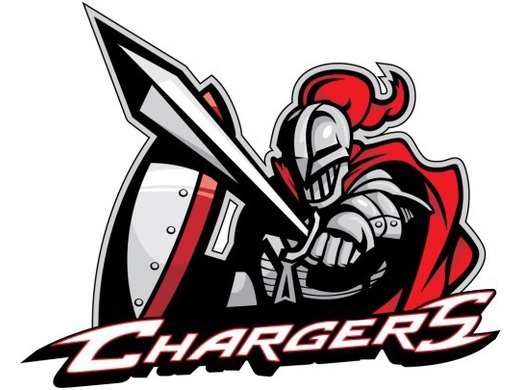 U16 MS Chargers Boys Nationals
Follow the site to get the latest news and results straight to your email
Calendar
| Mon | Tue | Wed | Thu | Fri | Sat | Sun |
| --- | --- | --- | --- | --- | --- | --- |
| | | | | | 1 | 2 |
| 3 | 4 | 5 | 6 | 7 | 8 | 9 |
| 10 | 11 | 12 | 13 | 14 | 15 | 16 |
| 17 | 18 | 19 | 20 | 21 | 22 | 23 |
| 24 | 25 | 26 | 27 | 28 | 29 | 30 |