MID SUSSEX CHARGERS

MID SUSSEX CHARGERS
Inspiring Talent, Creating Character and Igniting Competitive Fire
U14 MS Chargers National (Boys) - MID SUSSEX CHARGERS
Team
U14 MS Chargers National (Boys)
A Mid Sussex National Team for Boys
The first Mid Sussex National boys team. The u14 National programme will look to develop and improve players ability and skills enabling them to play in the Junior National Basketball League. In order to develop and succeed at this level players will be expected to train twice weekly at the Mon 5.40-7.20 pm Oathall Community College& Tuesdays 5-6.30 at East Grinstead Sports Club. National Sessions will be coached by Coach Wendy Maraj & Charlie Baverstock.
Players will be expected to be dedicated and enthusiastic to learn new skills and tactical play at this level. This team will consists of children from school years 7-9.Membership Fees cover the cost of National Licence and Court Insurance, League entry.Training Fees cover hall costs, officials fees for matches and game day court fees.
Costs : Membership Fee £60 Training Fee: £200.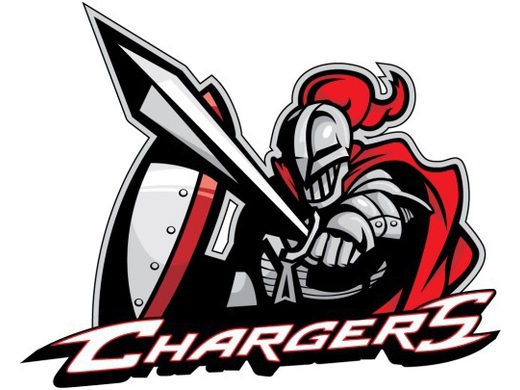 U14 MS Chargers National Boys
Follow the site to get the latest news and results straight to your email
Calendar
| Mon | Tue | Wed | Thu | Fri | Sat | Sun |
| --- | --- | --- | --- | --- | --- | --- |
| | | | | | 1 | 2 |
| 3 | 4 | 5 | 6 | 7 | 8 | 9 |
| 10 | 11 | 12 | 13 | 14 | 15 | 16 |
| 17 | 18 | 19 | 20 | 21 | 22 | 23 |
| 24 | 25 | 26 | 27 | 28 | 29 | 30 |