MID SUSSEX CHARGERS

MID SUSSEX CHARGERS
Inspiring Talent, Creating Character and Igniting Competitive Fire
News Report
MS Chargers joins the London School of Basketball CBLeague
27/07/17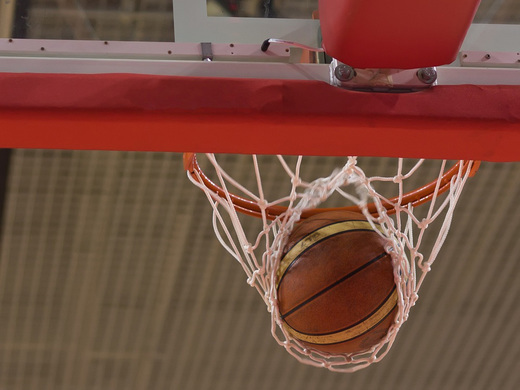 Looking for players for these two teams u12 and u18.
U18's will train in East Grinstead and the u12's will train on a Wednesday in Haywards Heath.
Matches will be on Sundays (every 2-3 weeks) in London, transport will hopefully be provided by the Club using the club minibus.
We are looking for enthusiastic players who would like to play Basketball and enter the Premier League. The advantage of playing in this league means guaranteed games, with a commitment to training every week and commitment to 8-12 matches over the season.
All games are recorded for players to review their game and develop from each game and to see their opponents and prepare for matches well.
Follow the site to get the latest news and results straight to your email